Published on Wednesday, April 28, 2021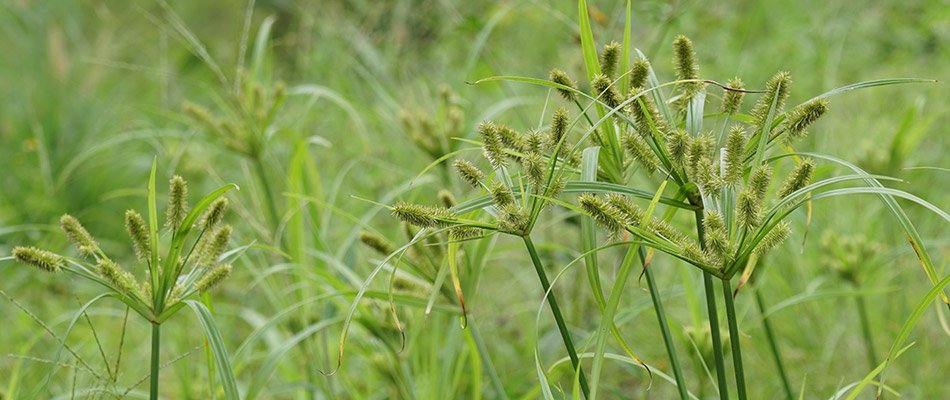 As responsible homeowners, it's good practice to be proactive and vigilant when looking out for our lawn. Being vigilant could mean pulling out unsightly weeds whenever we see them because we think that is the best option to stop them from growing further. However, some weed species, like yellow nutsedge and wild violet, are stubborn, and pulling them could just trigger more growth. This is because some weeds reproduce through their root system that is activated when pulled....
Published on Tuesday, February 23, 2021
If you ever hear your green thumb neighbor and landscaping company referencing pre-emergent weed control and wonder what in the world that even is, you're not the only one. Pre-emergent weed control is a treatment that's used to help prevent weeds from invading lawns and landscapes. It's a tried and true practice for lawn care professionals and gardeners. You may be wary about its purpose and wonder if it's even worth adding to your routine lawn care. This ...