Published on Monday, June 28, 2021
What do you usually think about when you hear the words mosquitoes, fleas, and ticks? Like many others, you probably associate them with itchy and irritating bites, however, these common pests can also carry diseases that are transmittable to both animals and humans. Find out more about these diseases and what steps you can take to keep mosquitoes, ticks, and fleas away from your property. Mosquitoes can carry the West Nile virus, St. Louis encephalitis, and more. Mosquitoes may be...
Published on Sunday, June 06, 2021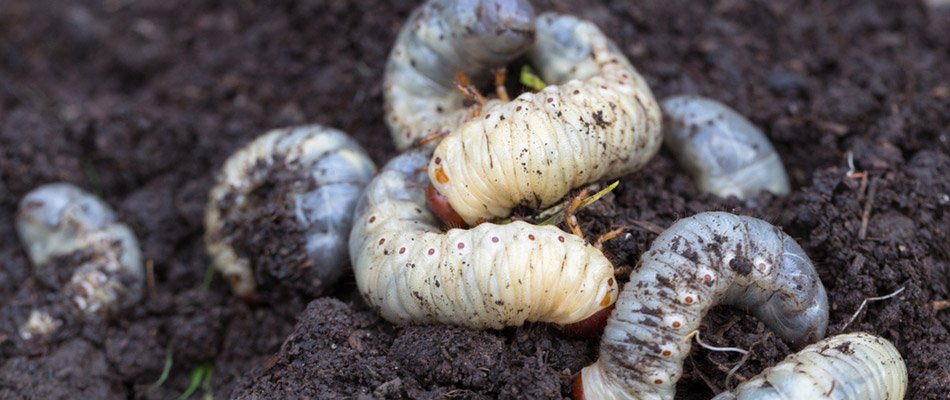 Lawn grubs are the larvae of various scarab beetle species, such as Japanese Beetles, June Bugs, and Masked Chafers. Grubs hatch from the eggs of these adult beetles and immediately begin to feed on the roots of your grass. In Indiana, grubs will do some light feeding on your lawn's root system, but this is not enough to notice any damage. However, as the weeks pass and the late summer months approach, grubs will begin to aggressively feed on your roots, causing extensive...