Published on Monday, May 09, 2022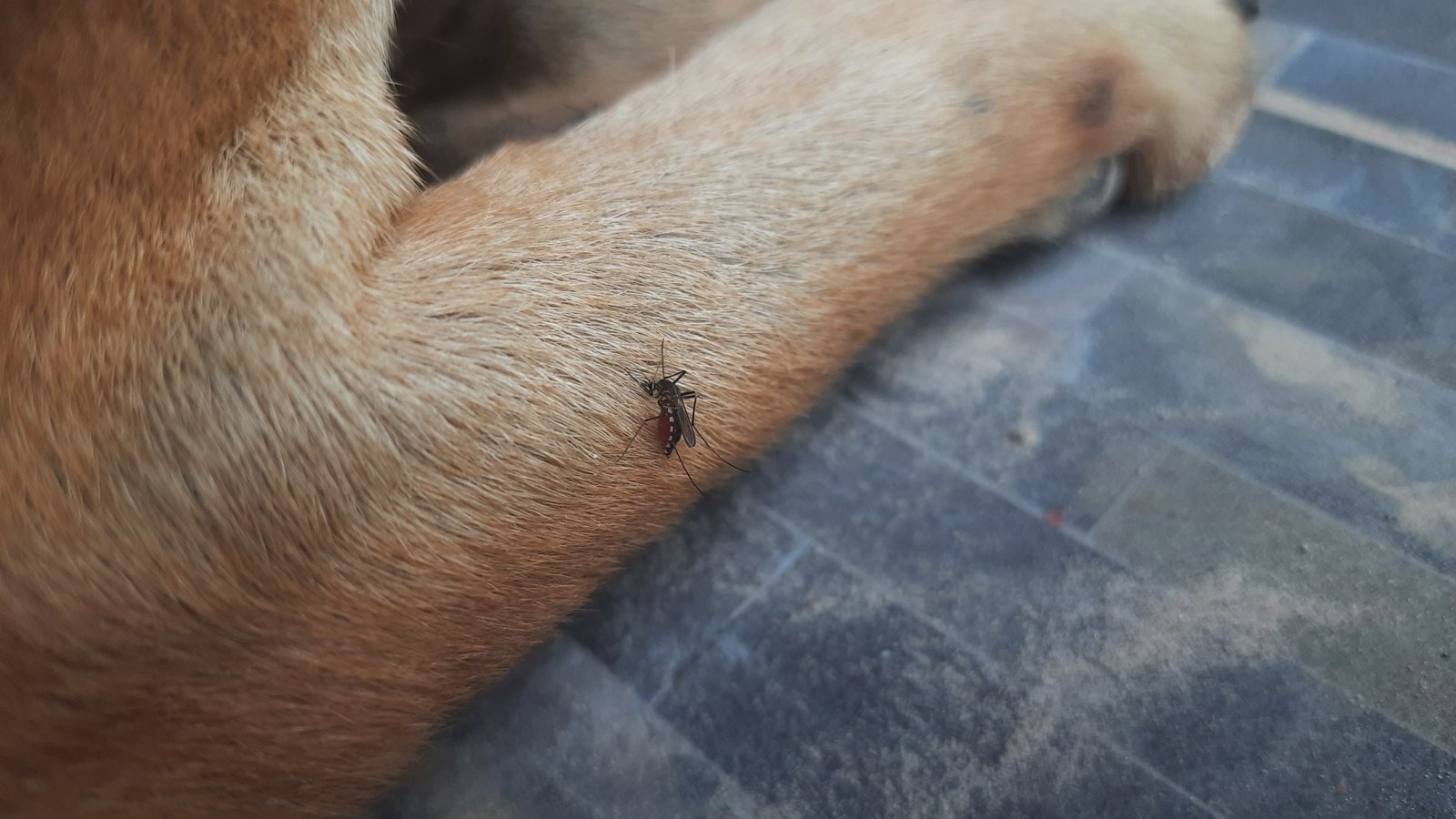 Having a property that is infested with mosquitoes can be a real bummer as they can force you inside when you would rather be spending time outdoors. In Indiana, mosquito season starts in the spring and lasts all the way through the fall season, so you'll need to do something about your mosquito problem if you want to enjoy your outdoor areas in peace during those seasons. To eliminate mosquitoes on your property, you should hire professionals to apply mosquito control treatments....
---
Published on Wednesday, March 16, 2022
There are a variety of insects that can invade your trees and cause a lot of expensive damage. However, if you live in Elkhart, Indiana, insects like bagworms, spider mites, silkworms, and scales are the ones you should keep a lookout for. These insects can severely damage the trees on your property and can even cause them to die if left untreated. If you notice signs that any of these pests are taking over your trees, your best option is to call your local landscaping company to apply curative ...
---
Published on Monday, October 25, 2021
Crawling bugs can be an incredible nuisance when they've set foot on your property. They enter your home or business through different openings like gaps and crevices on your doors, windows, and through cracks in your foundation, just to name a few. A good perimeter pest control service can effectively prevent bugs and insects from entering your home or business by creating a protective barrier around your property. You can also take steps to prevent bugs from entering your home or...
---
Published on Monday, September 20, 2021
Brown patches in your lawn are never a fun sight to wake up to. During the fall, the main culprit is often one of two things: drought or armyworms. To check for drought, review your watering schedule and ensure you're watering at least one inch a week. If you aren't, try watering according to that schedule and see if it makes a difference. Once you've done that, if your lawn still has brown patches, it could indicate armyworms. Common in the South and increasingly in Midwest states...
---
Published on Tuesday, August 17, 2021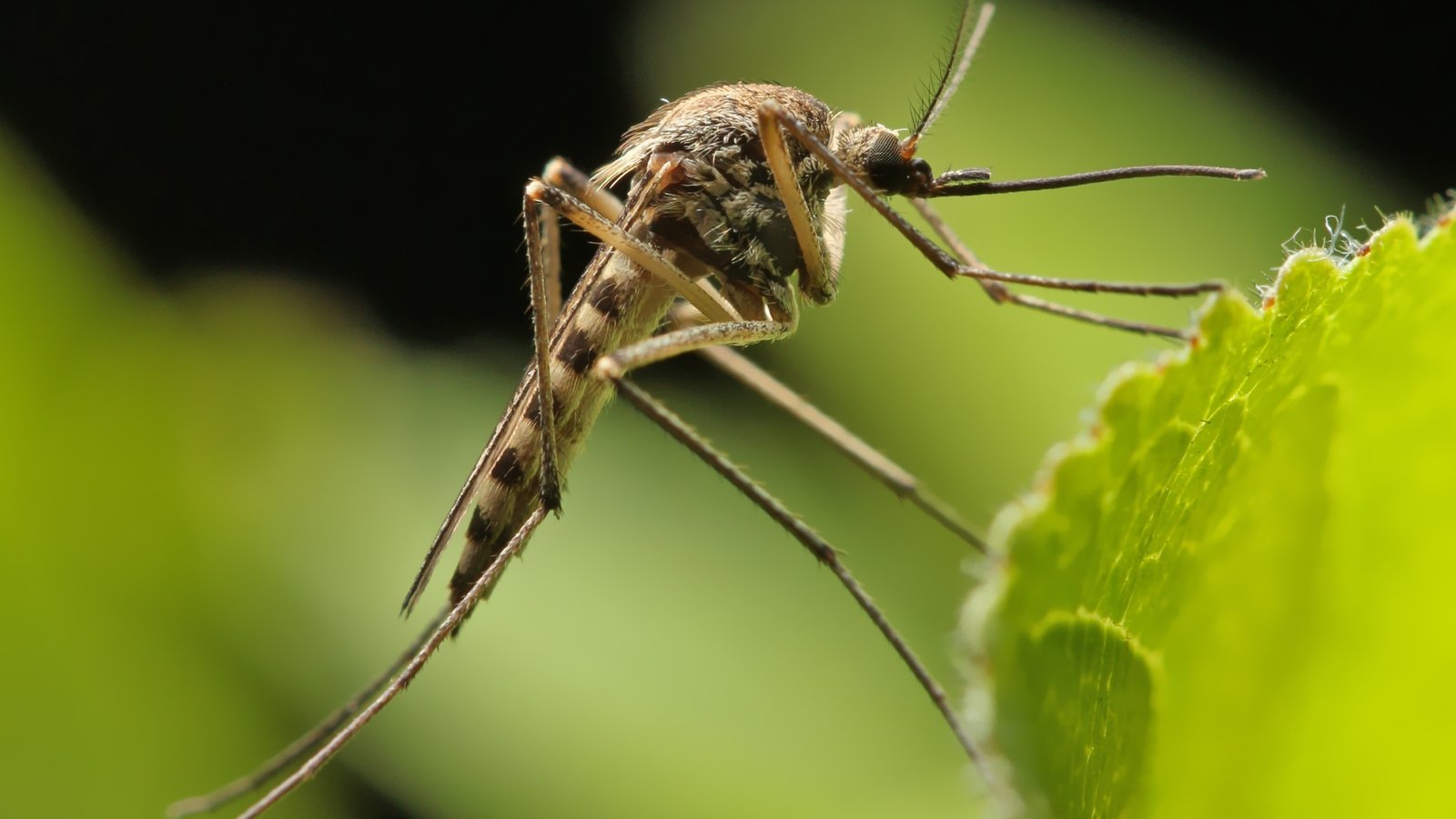 Mosquitoes can be a real nuisance to property owners, as they love to make your property their home. When they come out at night, these blood-thirsty pests will start biting and can make it unbearable for you to spend extended time in your outdoor areas. So, you'll want to do everything you can to keep them away from your property. Removing stagnant water and keeping your lawn at the perfect height removes mosquitoes' hiding spots and breeding grounds. A clean gutter is also...
---
Published on Monday, June 28, 2021
What do you usually think about when you hear the words mosquitoes, fleas, and ticks? Like many others, you probably associate them with itchy and irritating bites, however, these common pests can also carry diseases that are transmittable to both animals and humans. Find out more about these diseases and what steps you can take to keep mosquitoes, ticks, and fleas away from your property. Mosquitoes can carry the West Nile virus, St. Louis encephalitis, and more. Mosquitoes may be...
---
Published on Sunday, June 06, 2021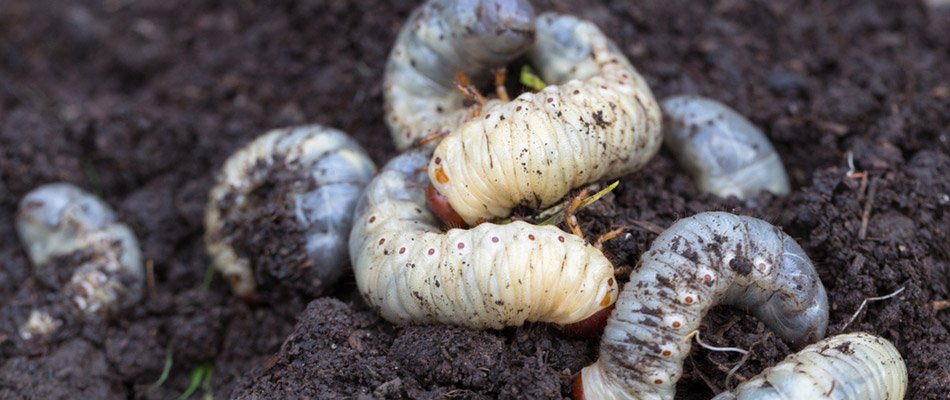 Lawn grubs are the larvae of various scarab beetle species, such as Japanese Beetles, June Bugs, and Masked Chafers. Grubs hatch from the eggs of these adult beetles and immediately begin to feed on the roots of your grass. In Indiana, grubs will do some light feeding on your lawn's root system, but this is not enough to notice any damage. However, as the weeks pass and the late summer months approach, grubs will begin to aggressively feed on your roots, causing extensive...
---