Published on Wednesday, June 15, 2022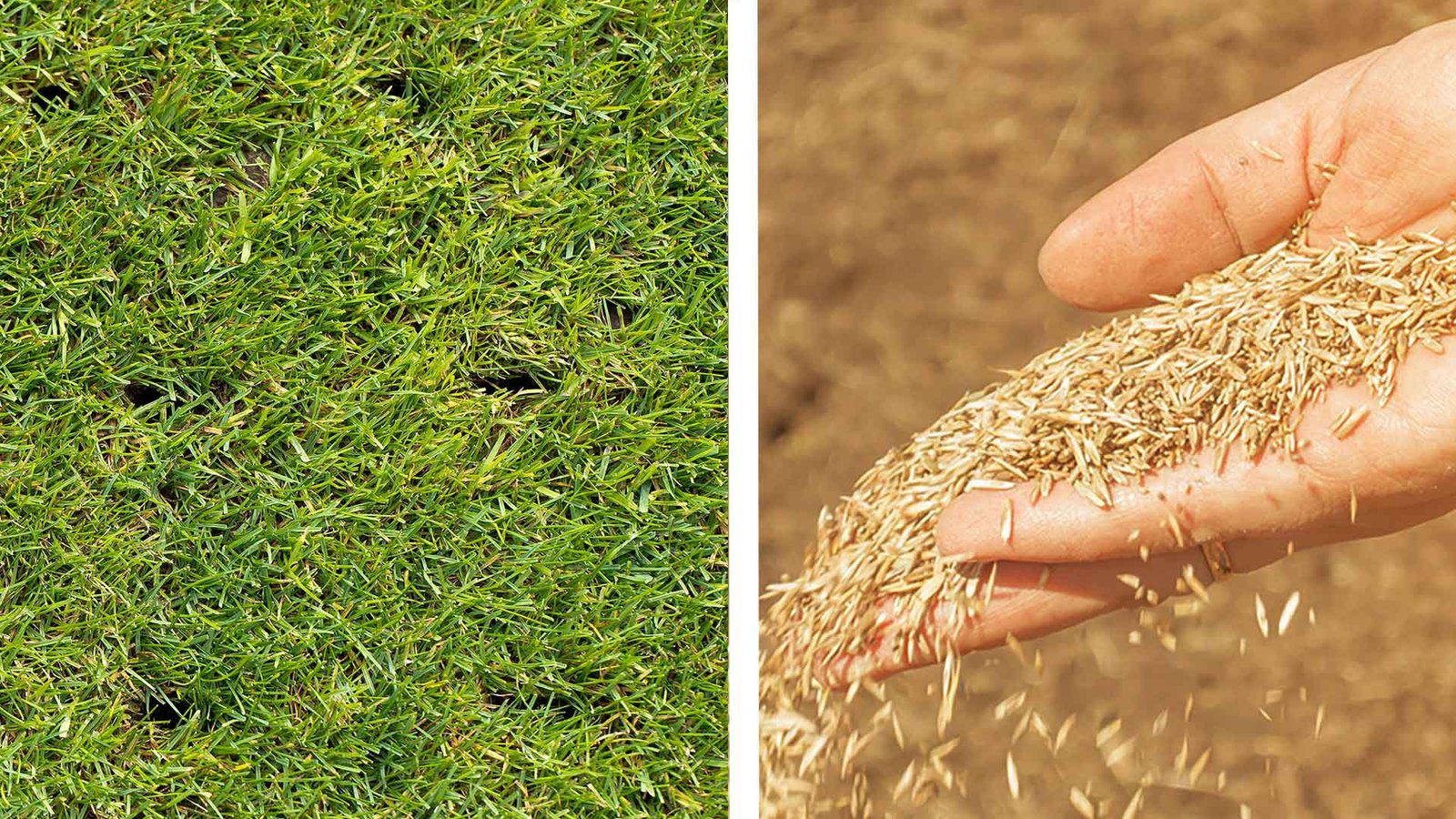 Achieving a healthy and vibrant lawn in Indiana is no easy task and it will take a lot of work to accomplish. Two services that work together to help you achieve such a lawn are core aeration and overseeding. Core aeration is the process of loosening compacted soil to make it easier for nutrients to reach the roots of your grass. Overseeding is the process of spreading seeds across your lawn to fill in bare or patchy areas and to increase the density of your turf. These two services...
Published on Sunday, August 23, 2020
How Combining Core Aeration & Overseeding Services Benefits Your Lawn If you're reading this, you're likely located in Elkhart, Granger, South Bend, and surrounding northern Indiana areas. You're also probably interested in taking your lawn to the next level - and that's ahat our team here at Grow Pros Lawn Care, LLC is known for. Maybe you've heard of the aeration & overseeding process previously. Maybe you've even tried doing it yourself! Either way, ...