Published on Wednesday, February 02, 2022
Outdoor lighting is not only for improving your property's aesthetics but it also helps to increase security when darkness starts to blanket your home. Different outdoor lighting techniques allow you to achieve a well-lit property while also highlighting attractive areas and focal points of your property. Some techniques your property might benefit from include uplighting, downlighting, silhouetting, wall wash lighting, and grazing. Keep reading to understand how these lighting techniques...
Published on Monday, August 09, 2021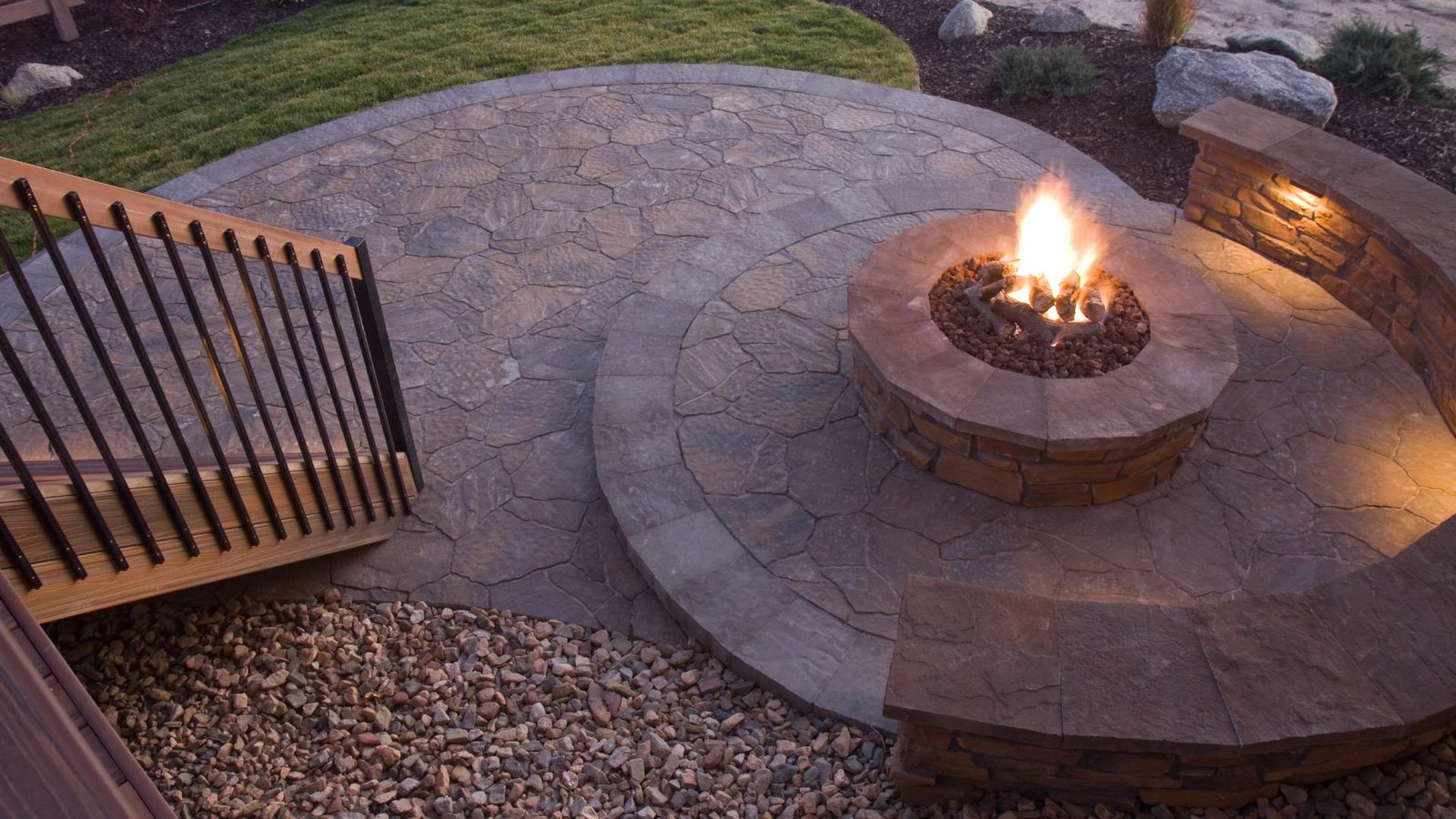 There are many ways to warm your outdoor space. However, not many match the appeal or functionality of an outdoor fireplace. If you're in the Elkhart, IN area and have been seeking ways to entertain outdoors while improving your property value, it's hard to go wrong with an outdoor fireplace. Yet, as wonderful as they are, outdoor fireplaces aren't for everyone. Deciding whether to add an outdoor fireplace to your property is a matter of assessing how well the...
Published on Monday, March 08, 2021
Most landscape lighting options include either traditional incandescent bulbs or newer LED lights. The lights have distinct differences in energy consumption, price, longevity, and maintenance—so selecting one over the other is tricky for most people. With modern advancements in LED technology, this lighting option has the most benefits for property owners. LED lights are the go-to choice of professionals for residential and commercial landscape lighting designs but some ...