Published on Wednesday, March 17, 2021
Your landscape design should be both visually appealing and functional when it comes to your plant beds. Ground covers like mulch and rock have the important duty of protecting your plants from weeds and extreme weather conditions, whilst this is true, it shouldn't compromise your property's overall curb appeal. Mulch and rock add the finishing touches to your landscape for a complete and pristine appearance. Without it your lawn may look like something's missing and your plants...
Published on Thursday, January 28, 2021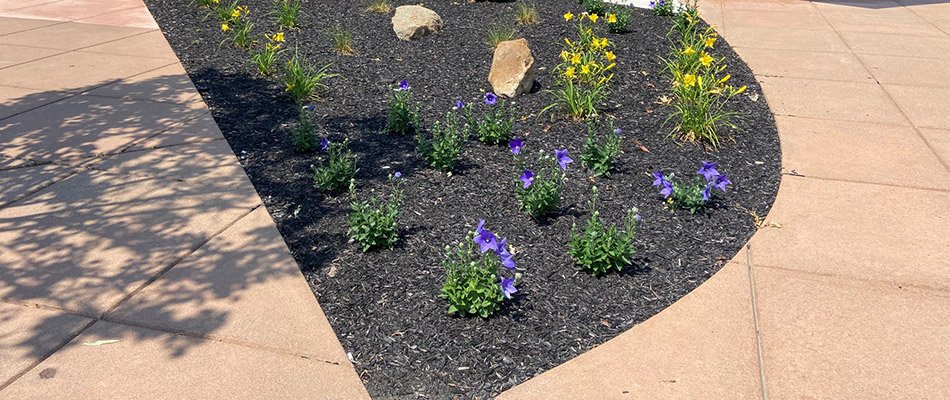 Installing mulch in your landscape beds is not only a great aesthetic choice for your property, but it will also help keep your plants and shrubs happy and healthy. However, mulch needs to be installed correctly in order to reap the great benefits. This means that your whole landscape bed should be covered with mulch that reaches about 2-3 inches deep. It also needs to be replenished annually to make up for the gradual degradation and to make it look nice and clean...