Published on Monday, May 09, 2022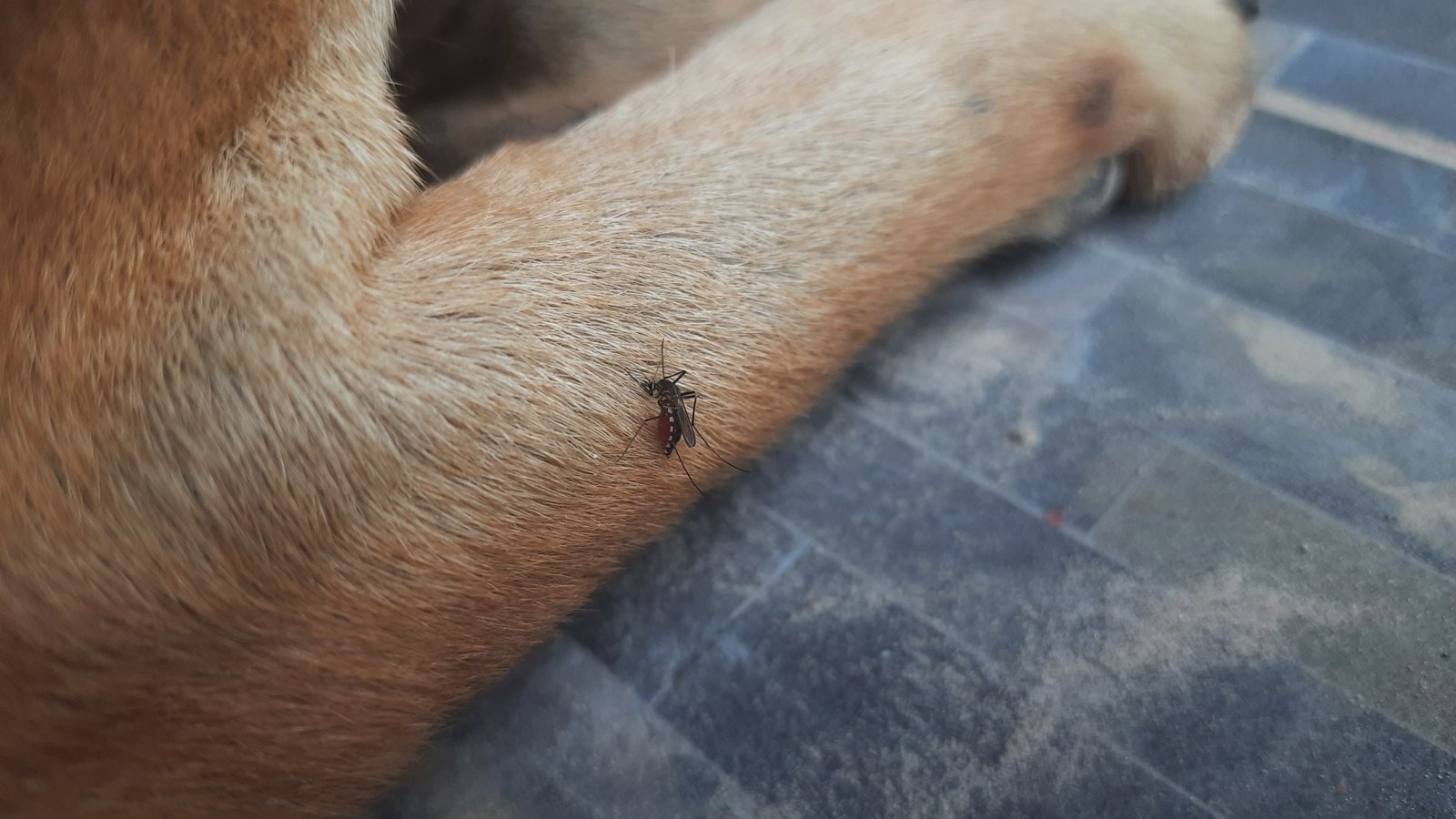 Having a property that is infested with mosquitoes can be a real bummer as they can force you inside when you would rather be spending time outdoors. In Indiana, mosquito season starts in the spring and lasts all the way through the fall season, so you'll need to do something about your mosquito problem if you want to enjoy your outdoor areas in peace during those seasons. To eliminate mosquitoes on your property, you should hire professionals to apply mosquito control treatments....
Published on Tuesday, August 17, 2021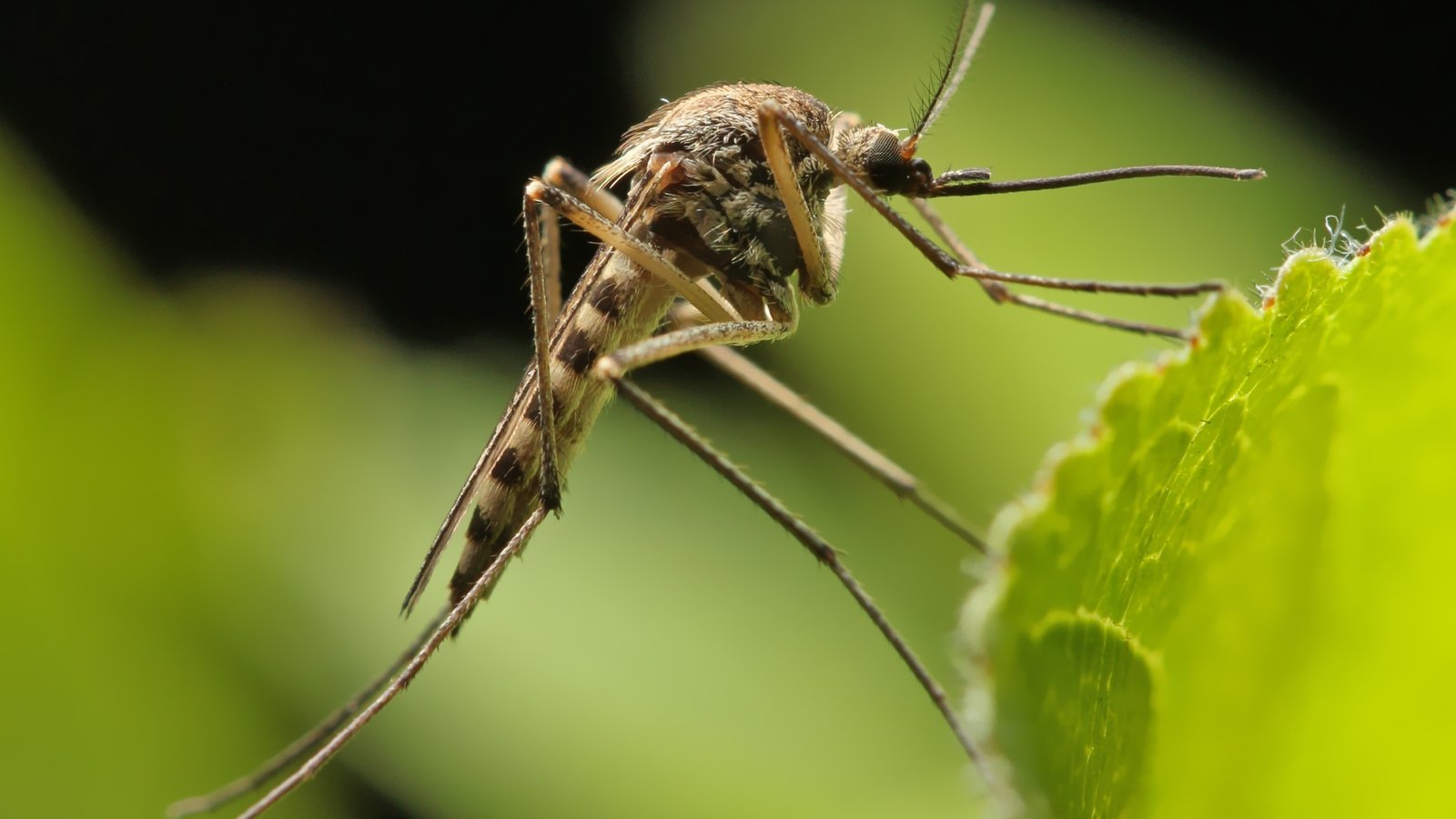 Mosquitoes can be a real nuisance to property owners, as they love to make your property their home. When they come out at night, these blood-thirsty pests will start biting and can make it unbearable for you to spend extended time in your outdoor areas. So, you'll want to do everything you can to keep them away from your property. Removing stagnant water and keeping your lawn at the perfect height removes mosquitoes' hiding spots and breeding grounds. A clean gutter is also...