Published on Thursday, April 01, 2021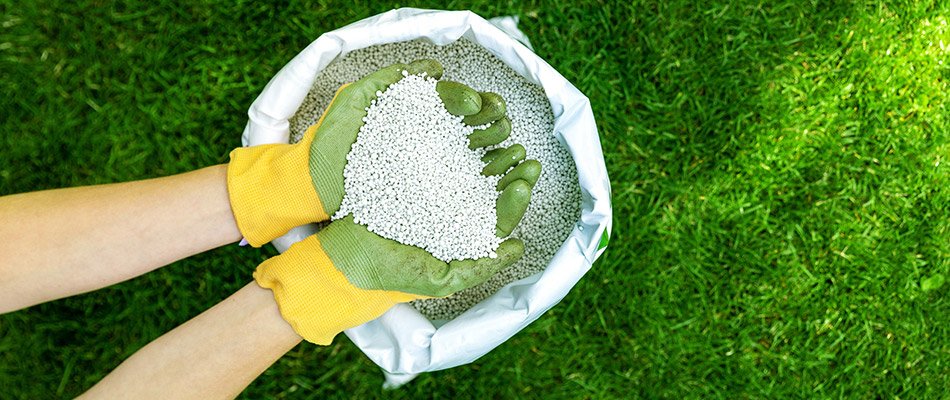 We've all heard of lawn fertilizer and know that it helps replenish the nutrients in our lawns, but do you know what it is actually made up of? Every fertilizer has three key nutrients: nitrogen, phosphorus, and potassium. Each one offers different benefits to your grass no matter what type of grass seed your lawn has. Before fertilization, it is important to understand what each type of nutrient does and how too much of these nutrients could actually cause future damage. Continue...
Published on Tuesday, February 23, 2021
If you ever hear your green thumb neighbor and landscaping company referencing pre-emergent weed control and wonder what in the world that even is, you're not the only one. Pre-emergent weed control is a treatment that's used to help prevent weeds from invading lawns and landscapes. It's a tried and true practice for lawn care professionals and gardeners. You may be wary about its purpose and wonder if it's even worth adding to your routine lawn care. This ...
Published on Friday, January 10, 2020
Unsurprisingly, winter isn't the best time for a lawn to reach its full growth potential. In fact, this dreaded season may cause your lawn to deteriorate. You shouldn't take your chances and hope it bounces back on its own. To take the probability out of your lawn making a comeback, we at Grow Pros Lawn Care, LLC offer you expert lawn restoration services that include aeration, hydroseeding, and more. Properties in South Bend, Granger, and Elkhart, IN can take advantage...
Published on Wednesday, December 11, 2019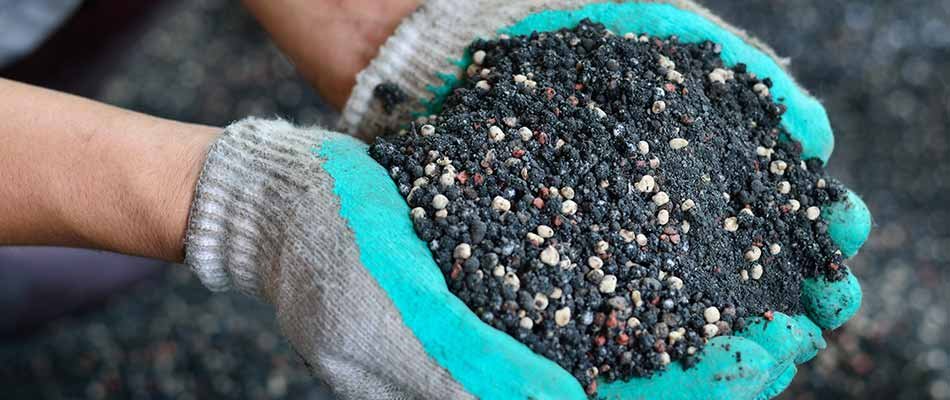 Fertilizer Tips Use slow release fertilizer. Most store bought fertilizers have a very small amount of slow release product, usually less than five percent (5%). Grow Pros uses at least thirty percent (30%) slow release products. This ensures your fertilizer will last until the next treatment. Iron gives your lawn a deep green color. Grow Pros puts down iron with every application of fertilizer. Watering Tips Your lawn needs an inch and a half of water a week, either from...