Published on Thursday, May 05, 2022
When it comes to your business, you know how important it is to not cut corners – so don't do it with your irrigation startup, either! Come spring, your irrigation system will need to be reactivated so it can get back to work. Be sure to hire a professional to do this, as they'll know what to look out for in terms of damaged parts, potentially saving you money in the long run. They'll also thoroughly check your irrigation zones to ensure they're properly calibrated for the ...
Published on Monday, July 20, 2020
Installing an irrigation system comes with many things to consider, such as what contractor to hire for the job, where you want the pipes to be laid out, and what type of system you want to use in your landscape beds. Generally, landscape beds typically use either traditional sprinkler systems or drip irrigation systems. Learn about these types of systems and decide which type may benefit your residential or commercial property in Granger, Elkhart, South Bend, and...
Published on Wednesday, December 11, 2019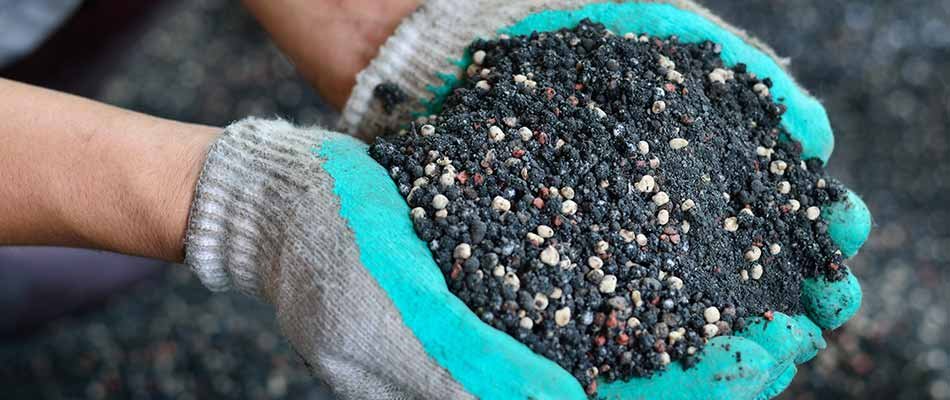 Fertilizer Tips Use slow release fertilizer. Most store bought fertilizers have a very small amount of slow release product, usually less than five percent (5%). Grow Pros uses at least thirty percent (30%) slow release products. This ensures your fertilizer will last until the next treatment. Iron gives your lawn a deep green color. Grow Pros puts down iron with every application of fertilizer. Watering Tips Your lawn needs an inch and a half of water a week, either from...