Published on Saturday, September 04, 2021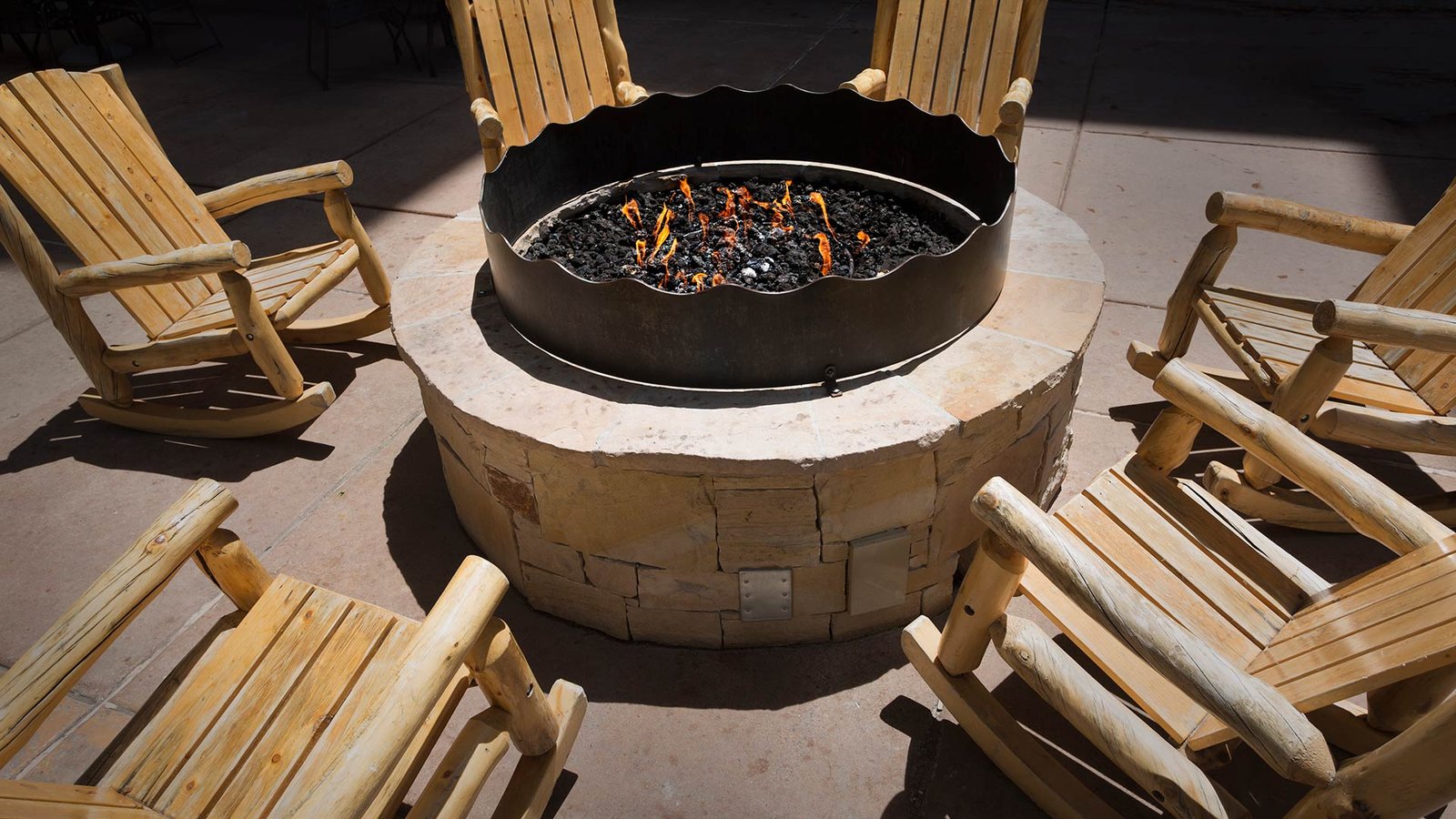 It's fall in Elkhart, IN which means it's time to enjoy the beautiful weather. One of the best ways to enjoy this weather is by gathering with friends and family around a nice warm fire pit. If you're considering having a fire pit installed on your property, you'll want to take some time to determine which material you would like your fire pit to be constructed out of. Three things to consider when choosing the material for your fire pit are ease of...
Published on Wednesday, November 18, 2020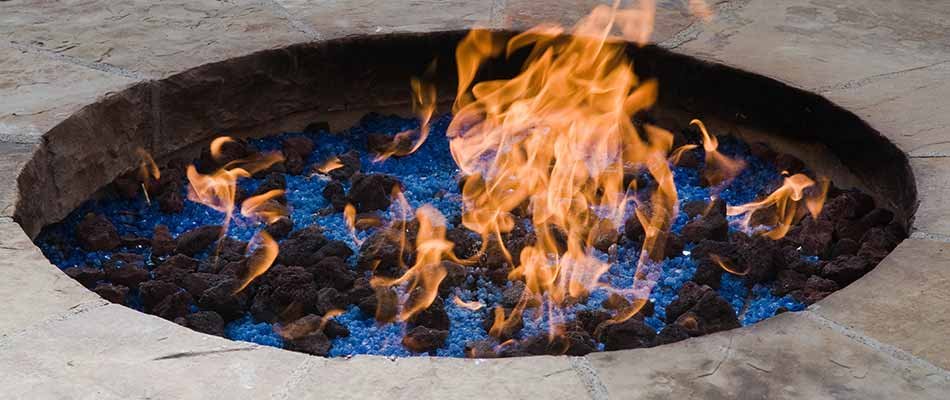 Installing a fire pit in your backyard is a great way to gather friends and family together to enjoy the outdoors. Both gas and wood fire pits are popular hardscapes that many people like to add to their landscape design. The question homeowners have trouble answering is which style of fire pit will work best for them. Before you call a contractor, take a look at some of the key differences between gas and wood-burning fire pits to see which variation checks the boxes for you regarding...