Published on Friday, September 15, 2023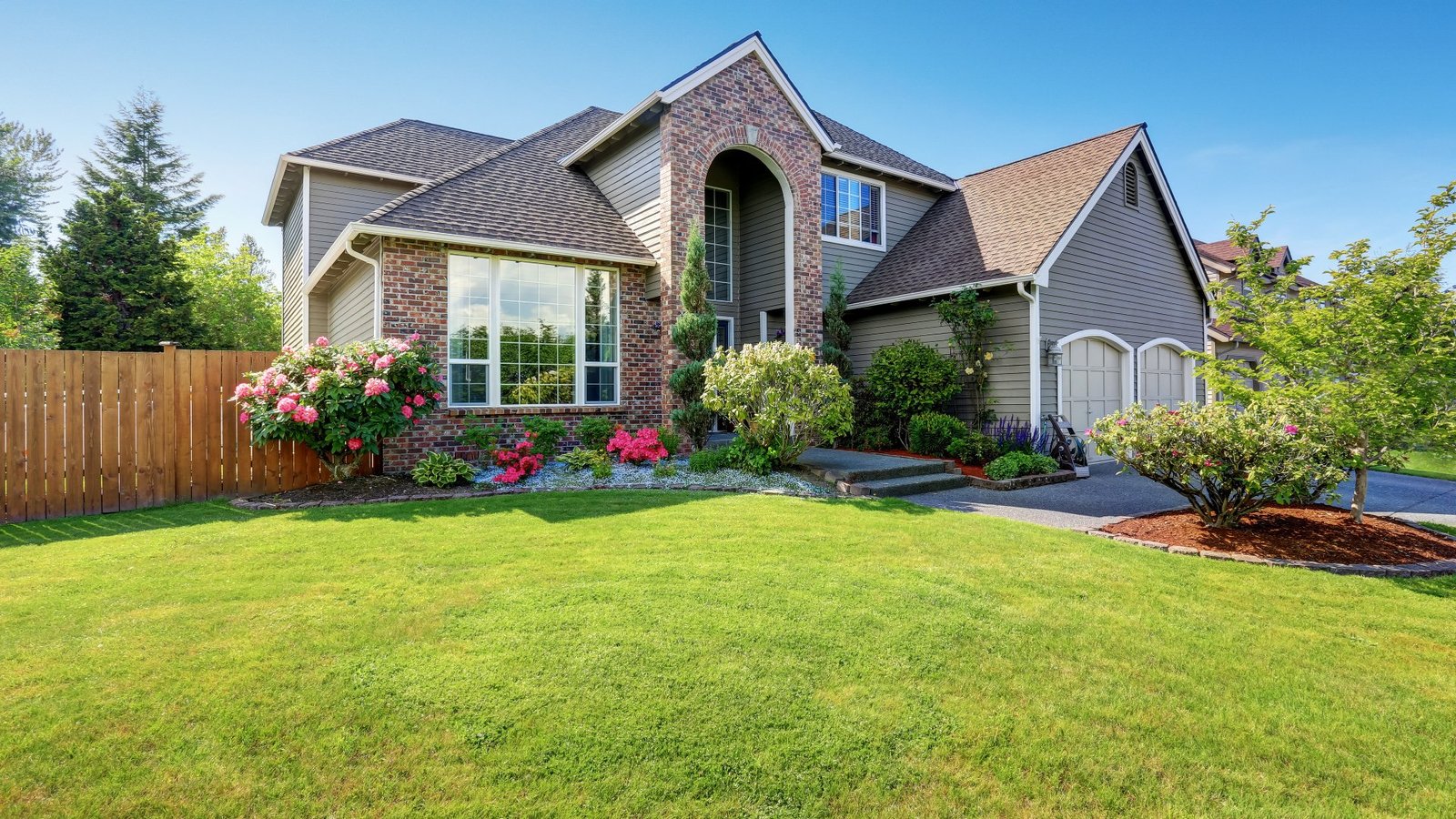 Fall is the season of change, and it's also a great time to care for your lawn in Indiana. Three essential lawn care services you should schedule this fall are lawn fertilization, weed control, and aeration. Fertilization will supply your grass with the nutrients it needs to thrive, weed control will ensure pesky weeds don't steal those nutrients for themselves, and aeration will loosen up compacted soil to make it easier for nutrients and other resources to reach the roots of...
Published on Sunday, July 23, 2023
Overfertilizing your lawn can have detrimental effects. Excessive fertilizer application can lead to fertilizer burn, which causes brown or yellow patches on the grass due to the concentration of nutrients. Additionally, overfertilization can contribute to nutrient pollution, where the excess nutrients leach into water bodies, causing harmful algal blooms. It's not just harmful to the environment; it's also a waste of money to invest in excessive fertilization that provides no extra...
Published on Saturday, July 01, 2023
If you own a residential or commercial property in Indiana, you might be wondering about the ideal frequency of lawn fertilization during summer. Applying one treatment at the start of summer will provide your lawn with the essential nutrients it will need to make it through this hot, stressful season. Another treatment at the end of summer will replenish your lawn's nutrient supply and help prepare it for the seasons ahead by boosting root development and resilience. However,...
Published on Wednesday, May 12, 2021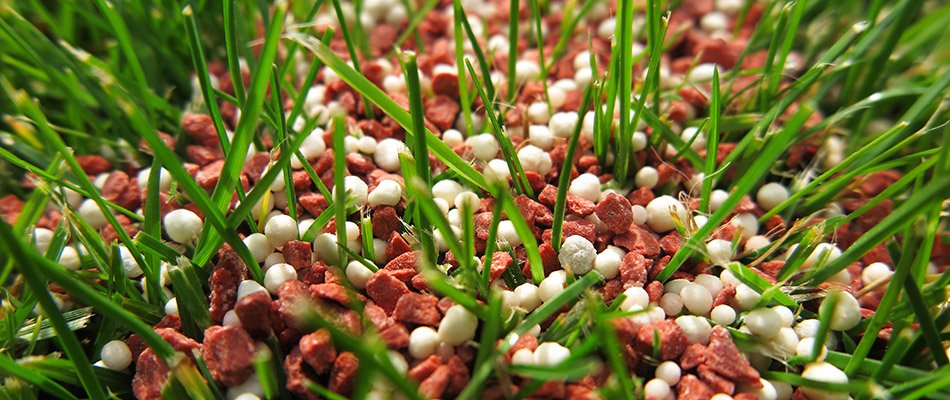 After a long winter, spring has finally sprung in northern Indiana. That means lawn fertilization season is upon us. You might wonder if your lawn even needs fertilizer (the answer is yes!) and, if so, how it will impact your yard. We answer those questions, and more, below so that you can gain a thorough understanding of fertilizer's importance to properties in Elkhart, Granger, South Bend, IN, and nearby areas. Do I really need to fertilize...
Published on Thursday, April 01, 2021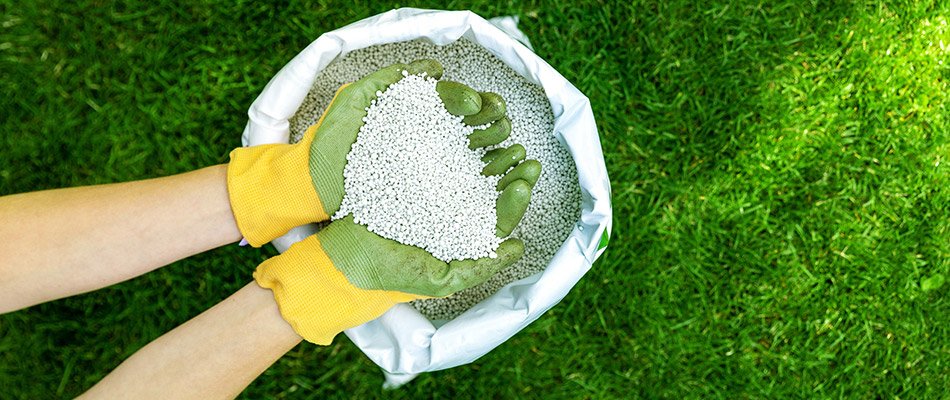 We've all heard of lawn fertilizer and know that it helps replenish the nutrients in our lawns, but do you know what it is actually made up of? Every fertilizer has three key nutrients: nitrogen, phosphorus, and potassium. Each one offers different benefits to your grass no matter what type of grass seed your lawn has. Before fertilization, it is important to understand what each type of nutrient does and how too much of these nutrients could actually cause future damage. Continue...
Published on Wednesday, December 11, 2019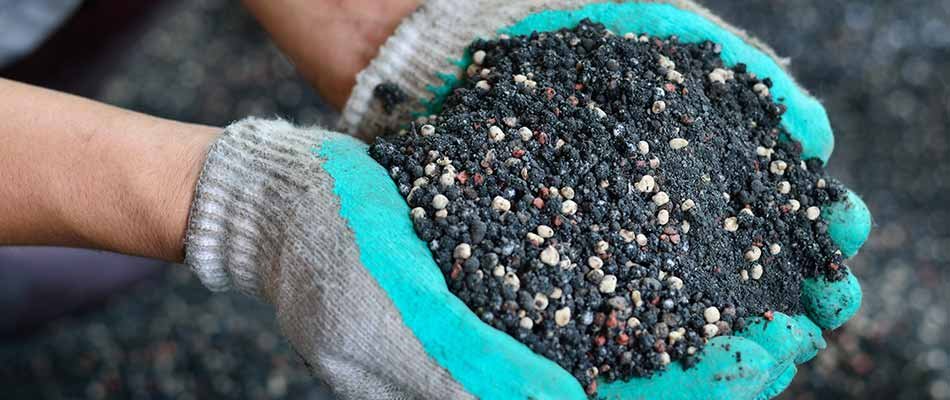 Fertilizer Tips Use slow release fertilizer. Most store bought fertilizers have a very small amount of slow release product, usually less than five percent (5%). Grow Pros uses at least thirty percent (30%) slow release products. This ensures your fertilizer will last until the next treatment. Iron gives your lawn a deep green color. Grow Pros puts down iron with every application of fertilizer. Watering Tips Your lawn needs an inch and a half of water a week, either from...