Published on Wednesday, February 02, 2022
Outdoor lighting is not only for improving your property's aesthetics but it also helps to increase security when darkness starts to blanket your home. Different outdoor lighting techniques allow you to achieve a well-lit property while also highlighting attractive areas and focal points of your property. Some techniques your property might benefit from include uplighting, downlighting, silhouetting, wall wash lighting, and grazing. Keep reading to understand how these lighting techniques...
---
Published on Wednesday, January 12, 2022
There are many special touches you can add to your patio to make it feel like an extension of your home. Fire pits can add an element of warmth to your landscape, and a focal point for your loved ones to gather around in colder weather. Outdoor lighting extends the usable hours of your patio and can accent your decorative landscaping elements. Seating walls can provide beautiful, sturdy overflow seating without needing to lug extra furniture outside when you have more guests. And finally, a...
---
Published on Wednesday, December 15, 2021
Winter annual weeds germinate in the fall, survive the winter season, and grow actively in the spring, spreading thousands of seeds. They die in late spring before starting their life cycle once again in the fall. Common winter annual weeds in Indiana include catchweed bedstraw, henbit, deadnettle, prickly lettuce, and others. Applying weed control treatments in the fall and spring will effectively prevent them from wreaking havoc on your turf. Keep reading to learn more about winter...
---
Published on Monday, November 29, 2021
Protecting your plants from the cold winter weather is essential to ensuring that your plants remain healthy during the winter season. This is especially true in Elkhart, IN, where winter temperatures regularly drop below freezing. Fortunately, there is a proven method you can use to keep your plants healthy during the winter. One of the best ways to protect your plants from freezing temperatures is to replenish existing ground covers or by installing new ground covers in the...
---
Published on Monday, November 08, 2021
We're midway through fall, and for many, this means gearing up for the holiday season or last-minute travel plans. But for property owners in Elkhart, IN, it also means ample leaves falling onto your lawn. With so much going on at this time of the year, it's easy to ignore fallen leaves. However, as many later learn, leaf piles can do harm to your lawn. If you're looking to maintain a green and healthy lawn year-round, it's vital that you don't let piles of ...
---
Published on Monday, October 25, 2021
Crawling bugs can be an incredible nuisance when they've set foot on your property. They enter your home or business through different openings like gaps and crevices on your doors, windows, and through cracks in your foundation, just to name a few. A good perimeter pest control service can effectively prevent bugs and insects from entering your home or business by creating a protective barrier around your property. You can also take steps to prevent bugs from entering your home or...
---
Published on Monday, September 20, 2021
Brown patches in your lawn are never a fun sight to wake up to. During the fall, the main culprit is often one of two things: drought or armyworms. To check for drought, review your watering schedule and ensure you're watering at least one inch a week. If you aren't, try watering according to that schedule and see if it makes a difference. Once you've done that, if your lawn still has brown patches, it could indicate armyworms. Common in the South and increasingly in Midwest states...
---
Published on Saturday, September 04, 2021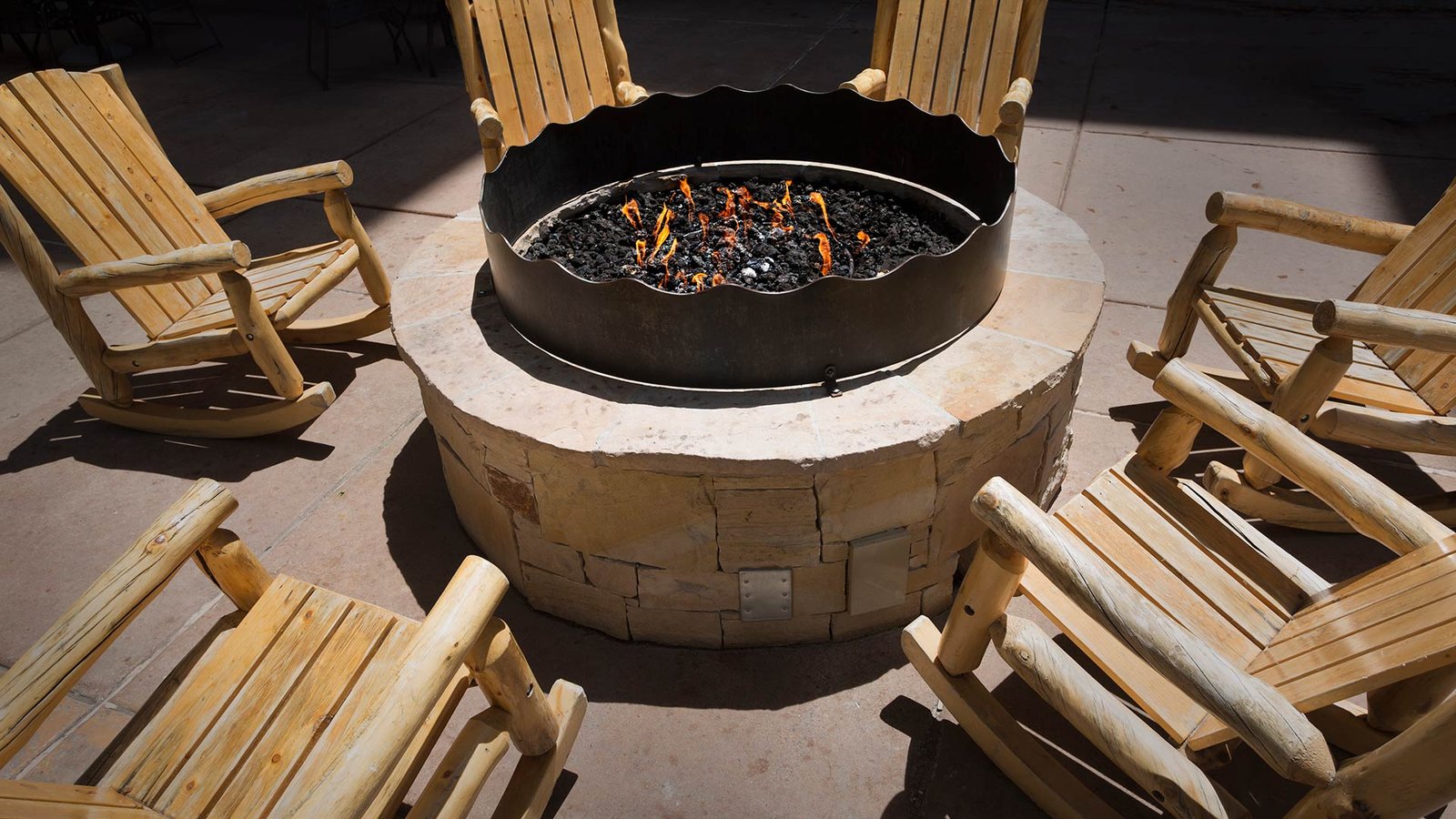 It's fall in Elkhart, IN which means it's time to enjoy the beautiful weather. One of the best ways to enjoy this weather is by gathering with friends and family around a nice warm fire pit. If you're considering having a fire pit installed on your property, you'll want to take some time to determine which material you would like your fire pit to be constructed out of. Three things to consider when choosing the material for your fire pit are ease of...
---
Published on Tuesday, August 17, 2021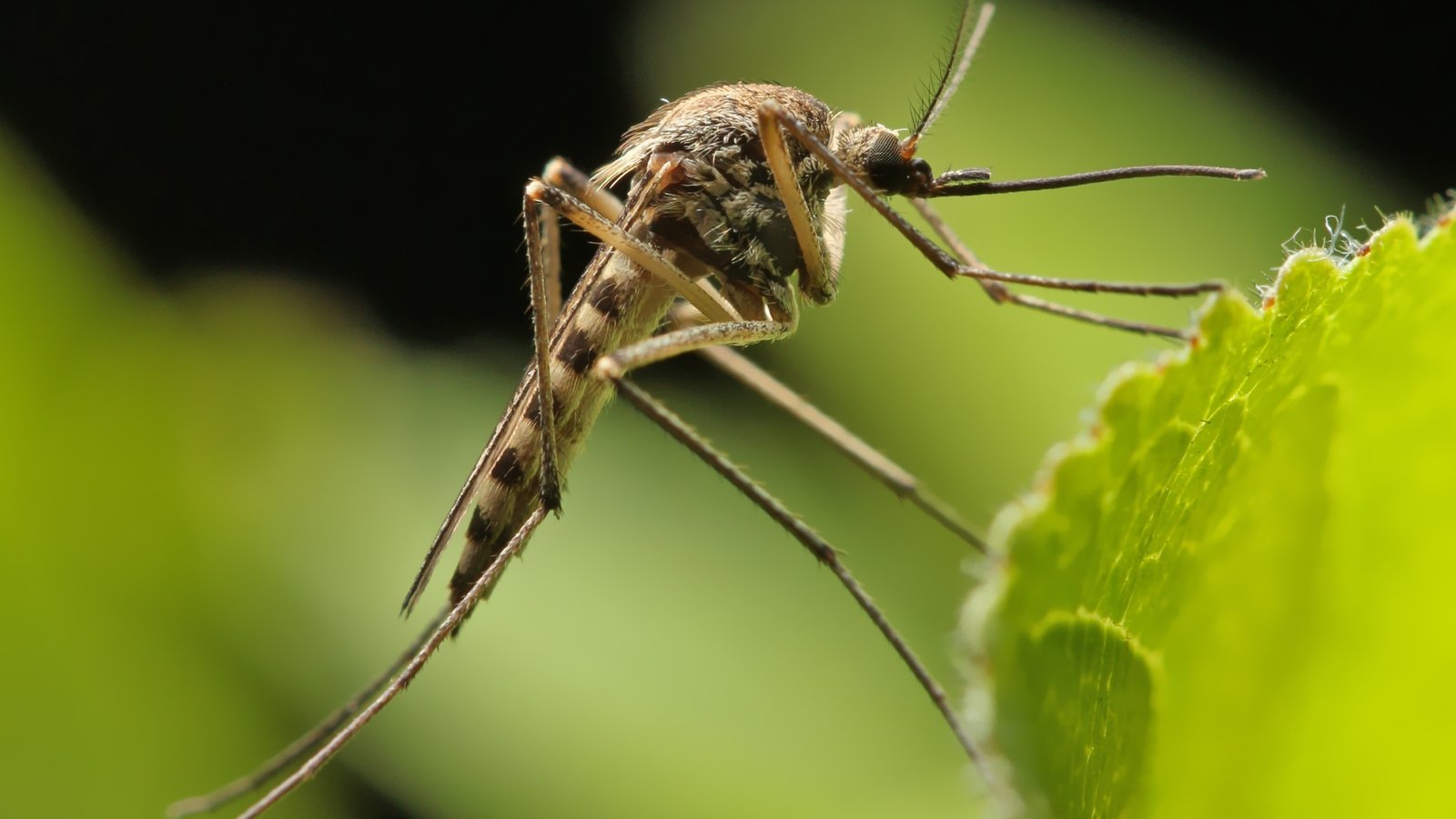 Mosquitoes can be a real nuisance to property owners, as they love to make your property their home. When they come out at night, these blood-thirsty pests will start biting and can make it unbearable for you to spend extended time in your outdoor areas. So, you'll want to do everything you can to keep them away from your property. Removing stagnant water and keeping your lawn at the perfect height removes mosquitoes' hiding spots and breeding grounds. A clean gutter is also...
---
Published on Monday, August 09, 2021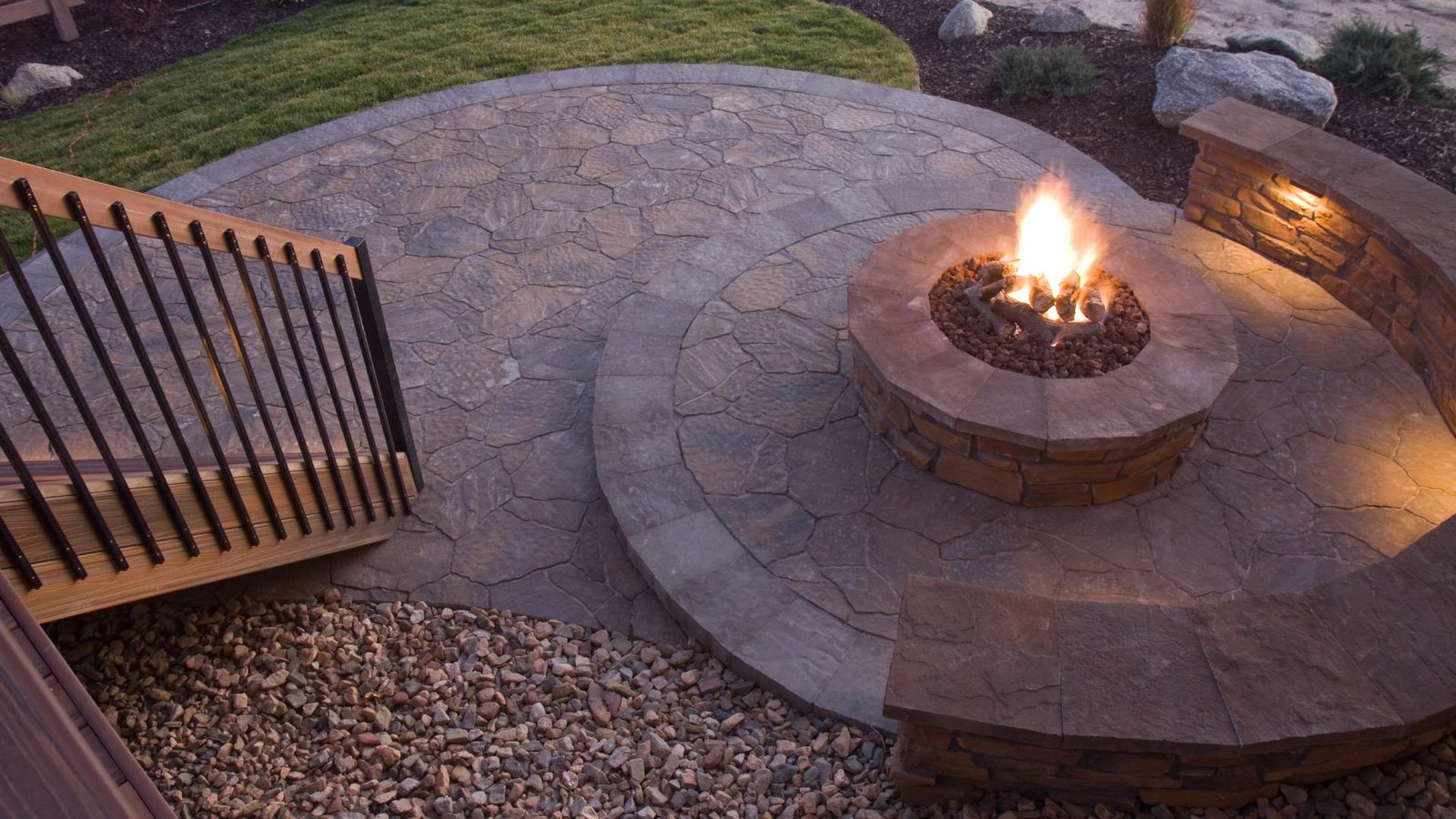 There are many ways to warm your outdoor space. However, not many match the appeal or functionality of an outdoor fireplace. If you're in the Elkhart, IN area and have been seeking ways to entertain outdoors while improving your property value, it's hard to go wrong with an outdoor fireplace. Yet, as wonderful as they are, outdoor fireplaces aren't for everyone. Deciding whether to add an outdoor fireplace to your property is a matter of assessing how well the...
---