Published on Saturday, July 01, 2023
If you own a residential or commercial property in Indiana, you might be wondering about the ideal frequency of lawn fertilization during summer. Applying one treatment at the start of summer will provide your lawn with the essential nutrients it will need to make it through this hot, stressful season. Another treatment at the end of summer will replenish your lawn's nutrient supply and help prepare it for the seasons ahead by boosting root development and resilience. However,...
---
Published on Thursday, June 01, 2023
Here in Indiana, it's important to be vigilant about grubs, as these destructive pests can wreak havoc on your turf if they aren't dealt with in a timely manner. Grubs are nuisances that feed on the roots of grass, resulting in a spongy texture and unsightly brown patches on your lawn. Increased animal activity around your yard may indicate a grub infestation. To confirm if your lawn is infested with grubs, carefully dig up some soil where you suspect they are and look for them....
---
Published on Wednesday, June 15, 2022
If you've had to deal with weeds overtaking your property in the past, you know just how much of a problem they can be. Weeds are not only unattractive and can drag down your curb appeal, but they also steal nutrients and resources from grass and plants. The two main ways to deal with weeds are by using pre-emergent and post-emergent weed control treatments. Pre-emergent weed control treatments are designed to prevent weeds from sprouting and post-emergent weed control is designed to...
---
Published on Wednesday, June 15, 2022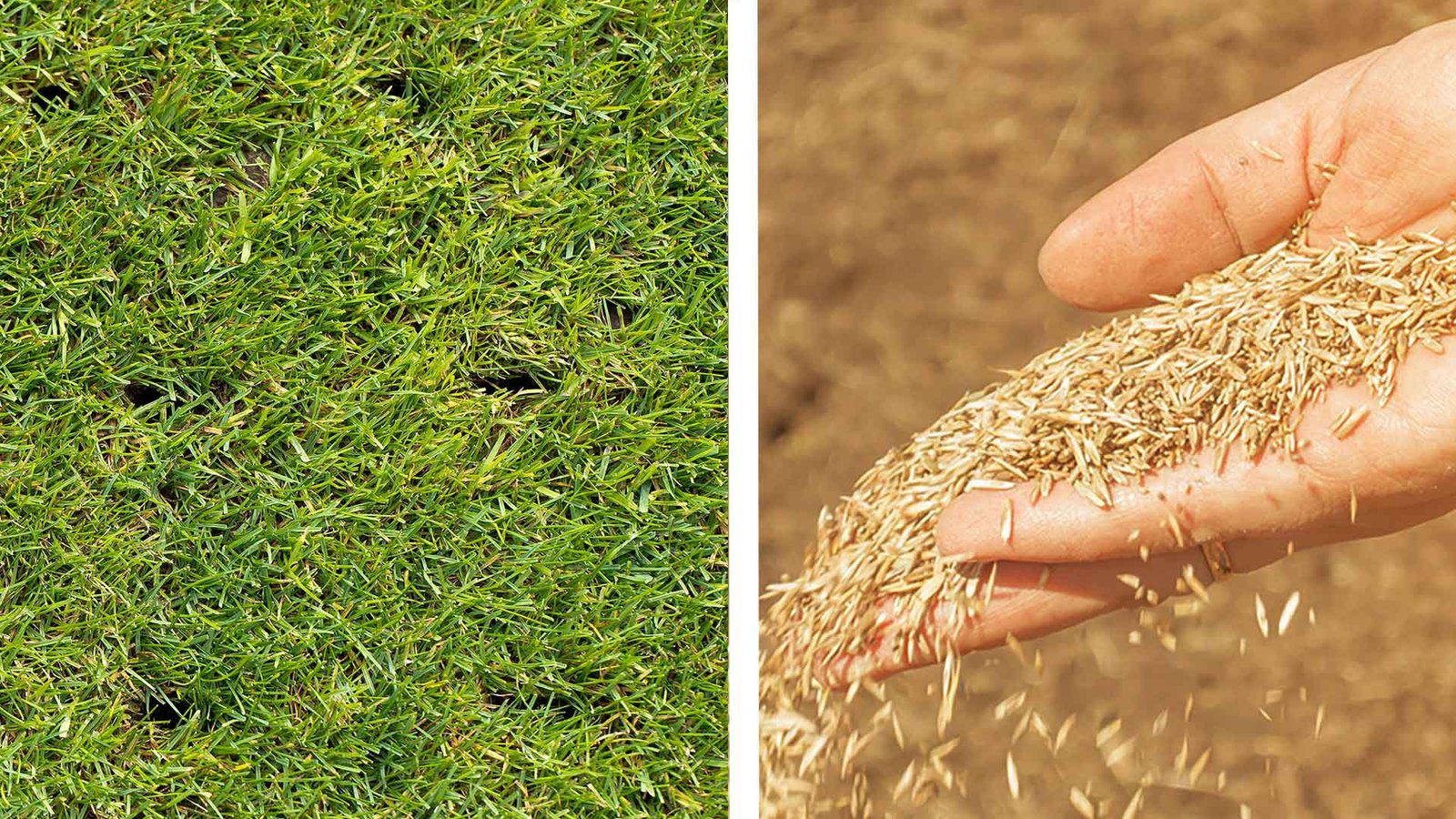 Achieving a healthy and vibrant lawn in Indiana is no easy task and it will take a lot of work to accomplish. Two services that work together to help you achieve such a lawn are core aeration and overseeding. Core aeration is the process of loosening compacted soil to make it easier for nutrients to reach the roots of your grass. Overseeding is the process of spreading seeds across your lawn to fill in bare or patchy areas and to increase the density of your turf. These two services...
---
Published on Monday, May 09, 2022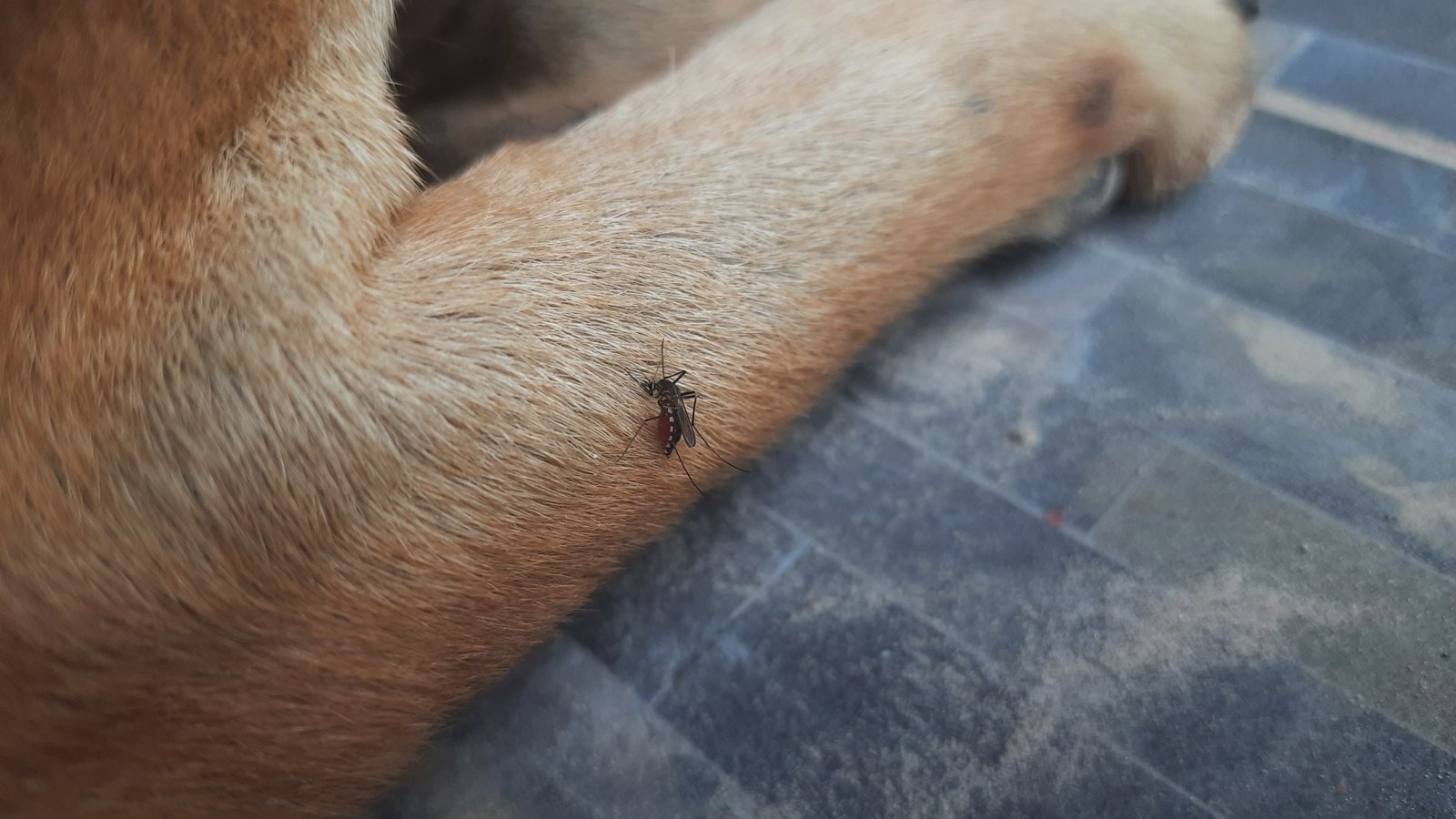 Having a property that is infested with mosquitoes can be a real bummer as they can force you inside when you would rather be spending time outdoors. In Indiana, mosquito season starts in the spring and lasts all the way through the fall season, so you'll need to do something about your mosquito problem if you want to enjoy your outdoor areas in peace during those seasons. To eliminate mosquitoes on your property, you should hire professionals to apply mosquito control treatments....
---
Published on Thursday, May 05, 2022
When it comes to your business, you know how important it is to not cut corners – so don't do it with your irrigation startup, either! Come spring, your irrigation system will need to be reactivated so it can get back to work. Be sure to hire a professional to do this, as they'll know what to look out for in terms of damaged parts, potentially saving you money in the long run. They'll also thoroughly check your irrigation zones to ensure they're properly calibrated for the ...
---
Published on Wednesday, April 27, 2022
Are you looking for ways to prepare your landscape bed plants for the upcoming summer season here in Indiana? If so, here are a few things you can do in the spring to get your plants ready for the warmer months. Trimming and pruning your plants is a great way to keep them healthy and beautifully manicured. Applying pre-emergent weed control in your landscape beds ensures that your plants won't have to compete with weeds for water and nutrients. Installing mulch provides multiple...
---
Published on Tuesday, April 19, 2022
Come spring in Indiana, your lawn will be aching to awaken from its winter slumber – but it could use some extra help to get there! To help your lawn break dormancy, schedule fertilization treatments to nourish your lawn with much-needed nutrients, restoring its resources from the winter and jumpstarting growth in spring. Another important factor is stamping down weeds before they become a problem with weed control treatments so that your lawn doesn't have to fight for essential ...
---
Published on Thursday, April 14, 2022
Mulch is a great addition to any landscape bed. It provides numerous benefits that allow your landscaping plants to flourish. However, a common question when it comes to mulch management is how often you should replenish your mulch. The general rule of thumb is that mulch should be replenished annually. That's because mulch is composed of natural materials that decompose over time. As the mulch decomposes, it will bring down the curb appeal of your landscape beds and it won't be...
---
Published on Monday, April 04, 2022
There are easy ways to spruce up your landscape beds. The first is to plant spring annual flowers that will bring new color and interest to your property! Common varieties for Indiana are petunias, impatiens, begonias, and pansies. Second, replenishing the mulch will go a long way in making the beds look well-manicured and fresh. Third, adding edging around your landscape beds will create clean, sharp borders that clearly define the end of your lawn and the start of your flower beds. With ...
---